MyCars
at Ramsey Subaru of Des Moines
Keep Track of Your Favorite Models and Pick Up Where You Left Off with MyCars
Did you know that you can save cars for later and get alerts on them when you take advantage of our MyCars tool on our website? Here at Ramsey Subaru of Des Moines, our goal is to make it as easy as possible for you to find the car of your dreams, so we offer a variety of online resources to help you along your journey. So, what is our MyCars tool all about? What does it do? Well, it's a bit like a digital shopping cart, but there's a bit more to it than that. Here's a quick overview of our MyCars tool!
What is the MyCars Tool?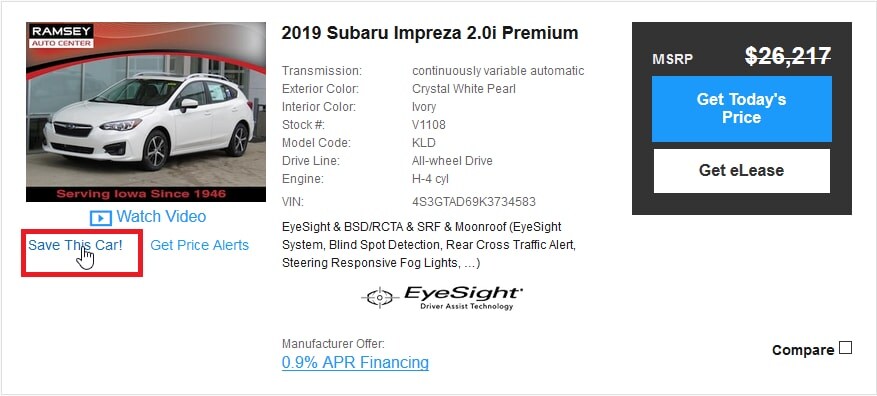 The MyCars function on our website allows you to mark cars in our online inventory that capture your interest. This makes it easy to come back, pick up where you left off, and check out your favorites as you move through the shopping process. Additionally, the MyCars tool allows you to get price alerts for the vehicles in your cart. So, if your favorite models get any kind of price change, you'll be among the first to know about it if you have the car saved.
Why Take Advantage of the MyCars Tool?

This handy tool can help you save time and stress during the shopping process. There's no need to go sifting through our inventory to find the car you were looking at before if the model you're considering is already waiting for you in a digital shopping cart. There's also no need to check your favorite models obsessively for price changes when you can get automatic alerts.
Our MyCars tool is all about helping you enjoy a smoother shopping experience. So, if you're eager to jump into your next Subaru shopping endeavor and easily pick up where you left off at any moment, give our MyCars tool a try!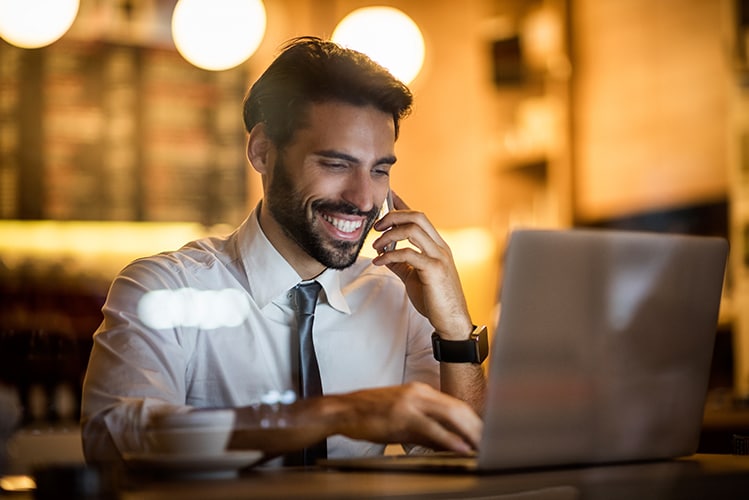 Make an Inquiry
* Indicates a required field