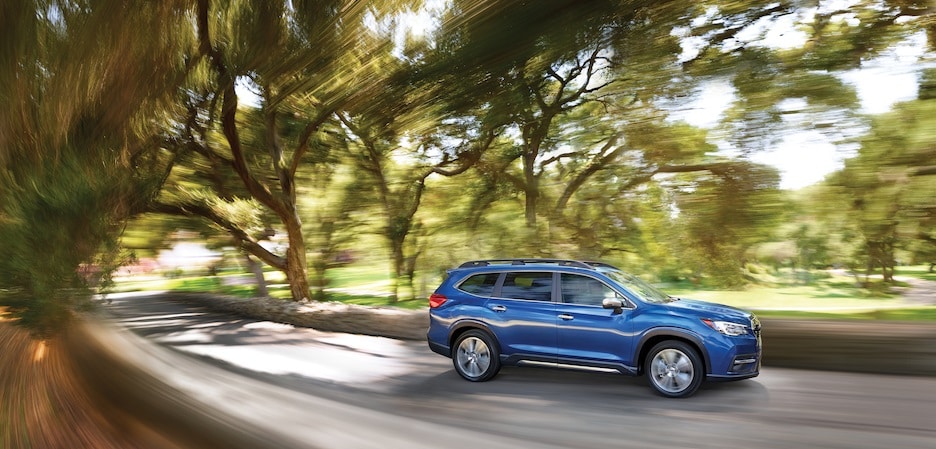 Pick the Right Type of Auto Financing at Your Des Moines Subaru Dealer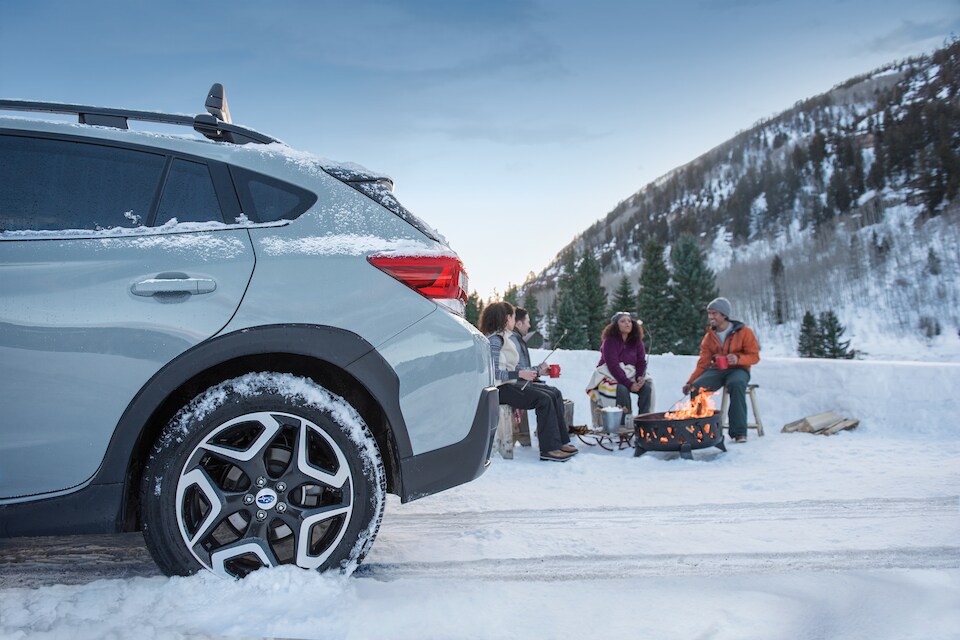 Leasing vs Buying: Ramsey Subaru of Des Moines Helps You Make the Best Choice for Your Needs
When you are shopping for your next Subaru car, hatchback, or SUV near Des Moines, IA, you are faced with many decisions. First, you'll need to decide which Subaru model is right for you. Should you go with a small or midsize sedan, like the Subaru Impreza, WRX, or Legacy? Are you thinking that you might want to go with an SUV, like the Crosstrek, Outback, Forester, or Ascent? The sales team at Ramsey Subaru of Des Moines, located at 9625 Hickman Road in Urbandale, IA, can help you decide which of these vehicles is right for your needs and budget.
The finance center at our dealership can also help you make a different decision. Many folks struggle with whether they should buy or lease their new Subaru vehicle. You can get even more confused trying to do research on both options from your home in Ankeny, IA. Luckily, our dealership has all of the answers you need.
Enjoy the Benefits of Leasing a New Subaru Vehicle at Ramsey Subaru of Des Moines
As your local Ames, IA Subaru dealer, we feel like it is our duty to make sure that you have all of the information you need about leasing to make a proper decision for yourself and your family. Many folks all over the world decide to lease because they feel like it matches their lifestyle. While there is a vast array of people who decide to lease, many of them share some commonalities. Many lessees drive 15,000 miles a year or less and get the urge to get into a new vehicle every few years.
Some folks also enjoy the many benefits of leasing. Here are some perks of leasing that cause people to be drawn to the option:
You can drive a new Subaru car, hatchback, or SUV while having a low monthly payment
There is the chance to get a new Subaru model, with all of the latest features, every few years
Lessees don't need to worry about selling or trading their vehicle at the end of the lease agreement
When you lease a Subaru vehicle, you have warranty protection for the entire lease agreement
Leasing is a short-term commitment, so if your vehicle needs change; you aren't tied down to a long-term loan
Experience the Advantages of Buying a New Subaru Model at Our Dealership
While leasing has become a very popular choice for car shoppers in the West Des Moines, IA area and beyond, there are still a lot of folks who find themselves drawn to the option of buying their new Subaru vehicle. As with a lease agreement, many who choose the buying option have some shared traits. Many of them have unpredictable driving schedules, or drive a lot of miles. Additionally, people who buy tend to hate the idea of shopping for a new vehicle every few years.
There are also many advantages to buying a new vehicle. Here are some benefits of choosing to finance your new Subaru model:
You will have equity in your Subaru vehicle that you can use in trade when your auto loan is paid off
People who are interested in customizing or modifying their new Subaru car, hatchback, or SUV will not have any restrictions
There are no mileage restrictions when you buy your Subaru vehicle
Folks who buy their Subaru vehicle will not need to concern themselves over end-of-lease obligations, like damages
Once you pay off your auto loan, you will have no further monthly payment obligations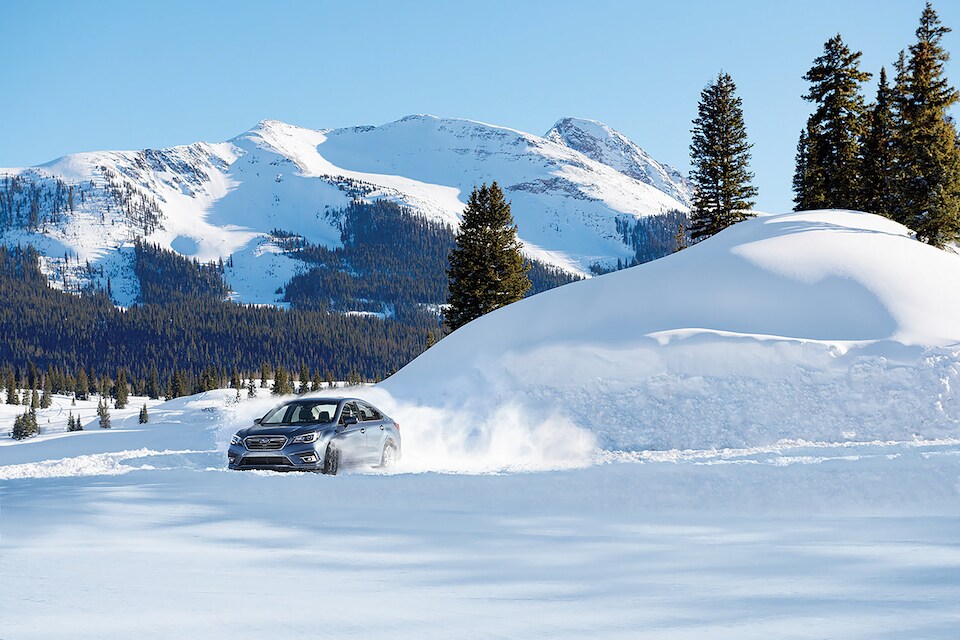 Choose Ramsey Subaru of Des Moines for Your Purchase or Lease
Whether you decide to purchase or lease your new Subaru model, you should choose our dealership as the place to make it all happen. We have Subaru financing offers and lease deals on some of the most popular Subaru vehicles in the lineup. Additionally, you can make your whole car buying process simple by completing our online credit application before you visit us.
Contact Ramsey Subaru of Des Moines, in Urbandale, IA, or complete our online finance application, so you can get started on buying or leasing your new Subaru vehicle today.
Make an Inquiry
* Indicates a required field