The 2022 Subaru Love Promise Community Commitment Award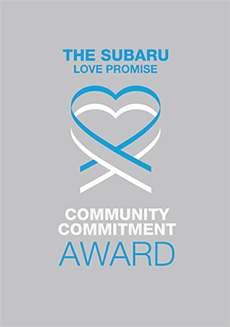 We've been nationally recognized for our dedication to our community and the Subaru Love Promise.
We're honored to receive the 2022 Subaru Love Promise Community Commitment Award. This award nationally recognizes Subaru retailers who are making the world a better place while demonstrating an outstanding commitment to supporting passions and causes in local communities. These efforts are focused in important areas such as the environment, community, health, education, and pets.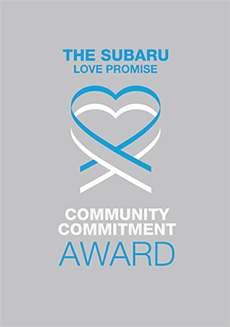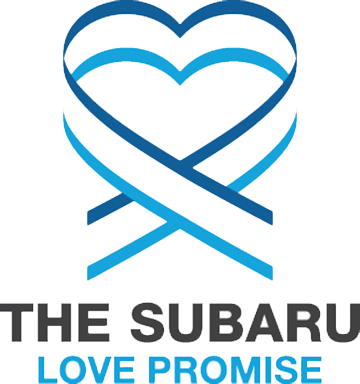 What is the Subaru Love Promise?
Subaru and our retailers believe in making the world a better place and the Subaru Love Promise is our vision of respecting all people. This is our commitment to show love and respect to our customers and to work to make a positive impact in the world.
How is Ramsey Subaru of Des Moines dedicated locally to the Love Promise?
20 plus years of working in the Des Moines metro area and a promise to up hold the amazing Subaru brand as well as our Ramsey Subaru name.
Carson King Foundation , Des Moines Ballet, Marson Kerr Racing
Love Promise Stories from Ramsey Subaru of Des Moines
Subaru and Ramsey Subaru of Des Moines believe in making a positive impact on the communities in which we live and work. We uphold that belief through our Love Promise Community Commitment. Every month, we select inspiring stories from customers and partners from around our area who strive to support our collective commitment and feature them here
Blankets and craft kits for John Stoddard Cancer Center and Blank Children's Hospital patients - Gina M
We are so thankful for the donation of blankets and craft kits for patients at John Stoddard Cancer Center and Blank Children's Hospital through the Subaru Loves to Care program. Patients appreciate being thought of and this kind gesture puts a smile on the face of so many during a very trying time. Thank you for thinking of our patients!

---
Mason Kerr Racing - Mason K
When my fuel sponsor backed out and I was faced with a difficult situation in the middle of the Monster Energy Supercross season, I reached out to Ramsey Subaru in hopes of them being in the position to help me. Not only did they extend a helping hand. They were also able to become the cosponsor of a prestigious local amateur motocross in Winterset, Iowa known as the Justin Brayton Shootout. Ramsey Subaru has stepped up in more ways than one for me and there's no doubt that they care about the community and are willing to step up to the plate when it comes to supporting citizens actively involved in events locally or nationally. That is why I choose to refer friends to Ramsey Subaru.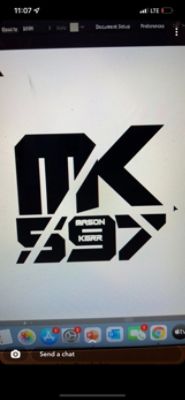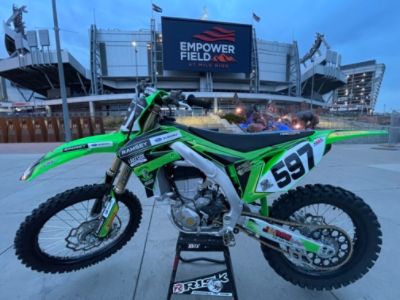 ---
Justin Brayton Shootout - Chris R
Riverside Raceway is one of the region's best motocross facilities and attracts racers from around the country each year. But more importantly, it is a staple in the local riding and racing community and gives Iowa's up and coming talent a place to hone their skills and make a name for themselves. This spring an F4 tornado traveled across Madison County and completely leveled Riverside Raceway just a month before the season was set to open. Track owner Tony Wenck's acreage and home that sits adjacent to the race track was completely leveled to only a hole in the ground where his basement sheltered his wife and daughters whom luckily made it out alive. While already being involved with supporting the local racing community, Ramsey Subaru insisted they do more to ensure the race track could open and operate for the season. A generous donation of sponsorship and support was just the boost that was needed to make sure the race track could not only open, but events like the Justin Brayton Shootout can continue to thrive. Due to Ramsey's support, the head of RacerX; the sport's largest publication and founder of MX Sports that hosts the Pro Motocross series in America as well as the Amateur Nationals was able to travel to Iowa to witness the event and feature the race track in an up and coming issue. Ramsey Subaru isn't just part of the local motocross community, they saved the season for many racers who rely on Riverside Raceway opening their gates.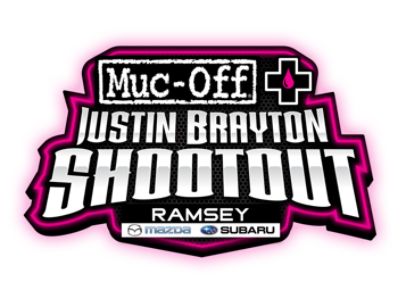 ---
Trees for Everyone - Scott H
The trees here in Urbandale, and throughout much of the state of Iowa, have had a hard couple of years. The loss of our urban canopy continues to be an issue as we have dealt with everything from the invasive emerald ash borer to some amazing storms including the 2020 derecho. The city of Urbandale has been looking for ways to help replenish the trees along our beautiful trail system and the Ramsey Subaru Team is stepping up to help us do that. Not only are they making a great donation to purchase a large number of trees to plant in our timber areas along some of our creeks and trails; they are also bringing the labor to get them in the ground!! Both of these items, dollars and labor, are always great to have and it is even more impressive when someone comes in and has both. We will be planting over 100 trees this spring with the Ramsey Group that will provide great benefits to our natural habitat as well as our future generations of trail users. A big thank you to the group for looking out for our trails in Urbandale!!!!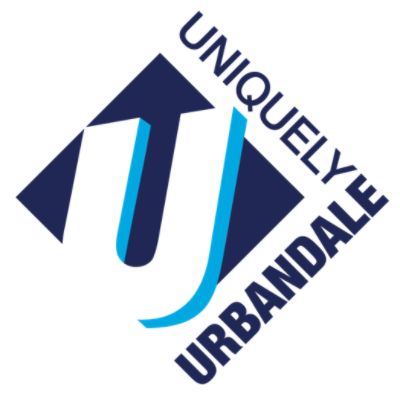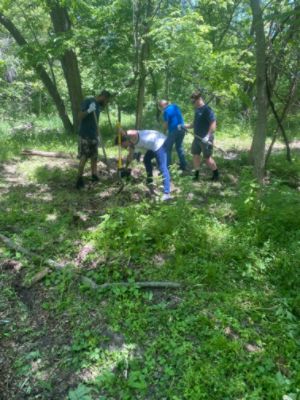 ---
Great Partners - Jerry B
I want to thank Scott Long and the entire crew with Ramsey Subaru for being such great supporters of our Automotive Technology programs out here at Des Moines Area Community College. Scott and Bryan help to support the Automotive Programs at DMACC by serving on our advisory committee's in addition they are ongoing sponsors of students wanting to complete their Automotive internship in the Auto program at their dealership. Recently we at DMACC hosted an event called Automotive Signing Day where students entering the Automotive field come to DMACC and get recognized and have a celebration for their choice to enter such a rewarding and field where there is a very high demand for technicians. Scott was our guest speaker during that event and helped to get a text book for every student that attended that day. I heard such great feedback from not only students but also parents about how nice the event was but also how nice it was to receive this textbook that they will use in their Auto Classes. I want to personally thank Scott and his entire crew for all they do to help support us here at DMACC in the Automotive Department. Thanks Scott!! Jerry Burns Des Moines Area Community College Automotive Program Chair & Professor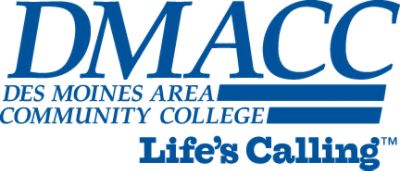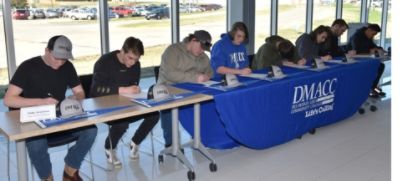 ---
Blankets for Central Iowa Shelter & Services - Sadie N
During the winter months when the shelter is at its busiest, every bit of support makes a difference. We at CISS are incredibly grateful to Ramsey Subaru for their generous donation of cold-weather necessities. When you've been out in the cold, a donated blanket and a fresh pair of socks do more than warm you up—they let you know your community cares.
---
Ramsey Subaru Supports Fathers and Daughters - Cara I
It took one email from our PTA organization to Ramsey Subaru and Scott Long and we had their full support in contributing to our Father Daughter dance event. This event is put on in the Southeast Polk Community district by Clay Elementary. The event is attended by over 1,200 girls and their special guests. In order for this event to be successful, it takes community partners like Ramsey Subaru to make it happen. We are extremely grateful to Scott Long and Ramsey Subaru in their contribution to our raffle event.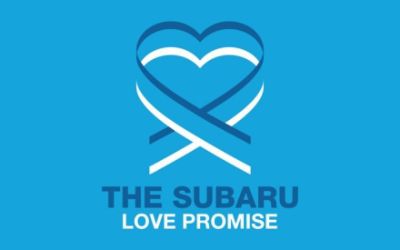 ---
Baskets for Blank fundraiser for Child Life - Callie B
We are thankful beyond words for Ramsey Subaru of Des Moines extremely generous donation to our fundraiser's silent auction. Baskets for Blank is an annual fundraiser to benefit the Child Life department at Blank Children's Hospital in Des Moines. To raise money and make this project a success we rely on the generosity of businesses and people in our community to either make a monetary donation or a donation to our silent auction and participate in our events. Ramsey Subaru has gone above and beyond the standard by donating car rentals and details to be placed up for bid at the silent auction on January 15th at Brick&Ivy. The money raised will benefit so many people at the hospital and brighten the lives of many. This project not only benefits those children and families at Blank, it also brings the community together, spreading love and kindness while helping a great cause. Thank you so much Ramsey Subaru of Des Moines!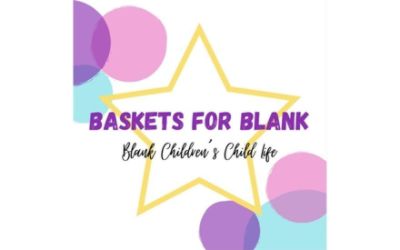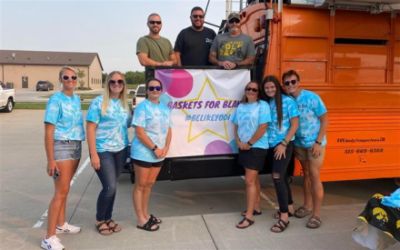 ---
WDM Valley High School Choir Sweetheart Show - Kristin C
We are extremely grateful to Ramsey Subaru of Des Moines for sponsoring our 2022 Valley High School (VHS) Vocal Music Sweetheart Show fundraiser. For the second consecutive year, Ramsey Subaru of Des Moines has gone above and beyond by sponsoring this great event that helps keep vocal music opportunities open to all talented music students, regardless of their families' financial circumstances. Please join us for Sweetheart Show 2022! WHEN: Two shows - - February 8 & 10, 2022; 7-9 pm WHERE: WDM Valley High School Performing Arts Center - AND live-streamed Our event website will be available soon with more information. In the meantime, you can email us at: vhssweetheartshow@gmail.com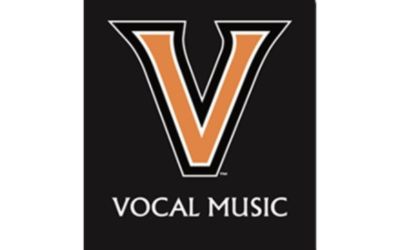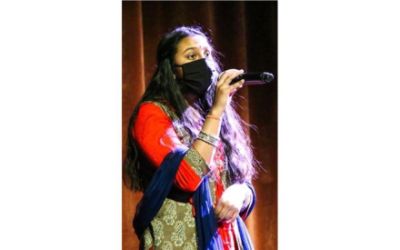 ---
Ballet Des Moines - Tom S
Ramsey Subaru has been so generous to Ballet Des Moines this season by allowing us the use of a Subaru Ascent for our guest artists and trainers while we hired a new Artistic Director. It saved us a fortune in rental fees. Thank you Ramsey Subaru for being a Proud Sponsor of Ballet Des Moines!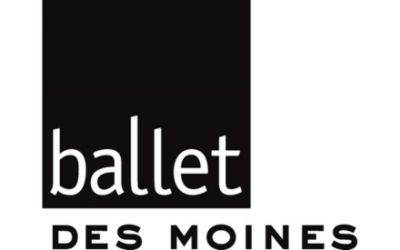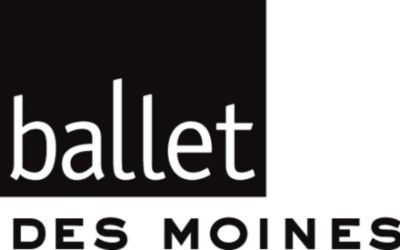 ---